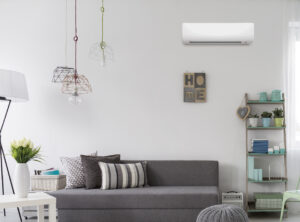 View our Gallery for more pictures of our Mini Split instillations!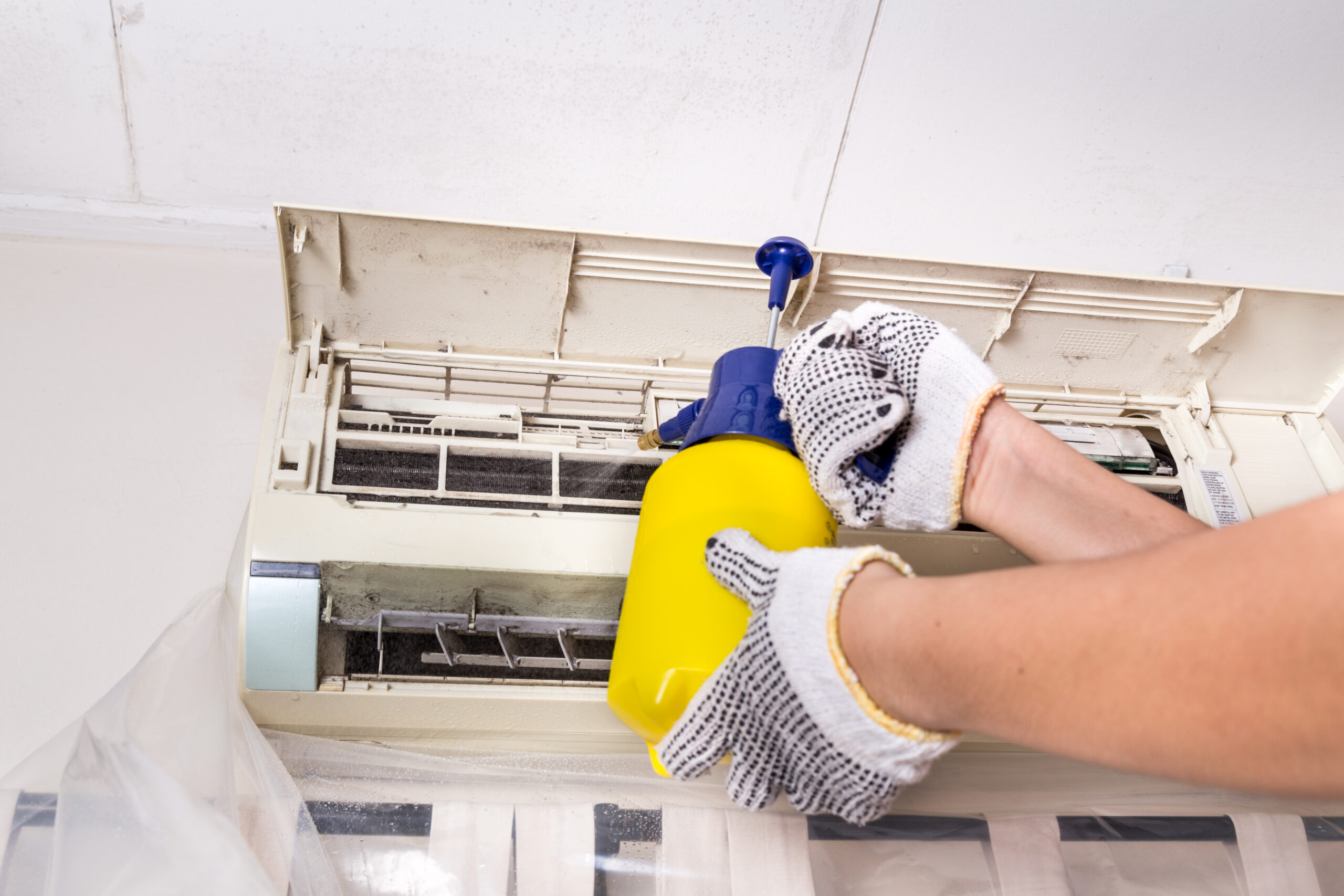 Switching to ductless is a good option for any homeowner. As a newer and more modern approach, it is also more efficient and affordable than a central AC Unit. Mini splits can be added and installed quickly because there is no ductwork to install.
We provide efficient and reliable solutions.
We partner with the top brands to ensure you get a top of the line quality ductless system. Our trained technicians are certified and vetted through many hours of training before they are able to install in your home.  After evaluating your home we will show you a number of options that fit your home for optimal air cooling and heating. We help you understand how a ductless system operates and are available for all maintenance needs you may have.